| | |
| --- | --- |
| Welcome to our new online store. | |
Books, Videos, Prints and Plans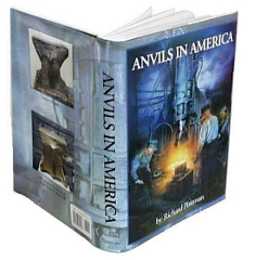 Anvils in America
THE book about anvils! By Richard Postman.
Signed by Author.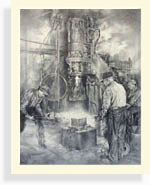 The Last Anvil Makers Limited Edition Print
Large collectors print signed by the artist, Nathan Greene.

Available only from from anvilfire.com!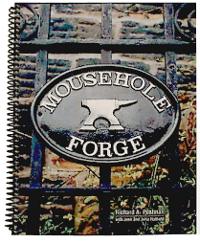 Mousehole Forge
Signed by Author.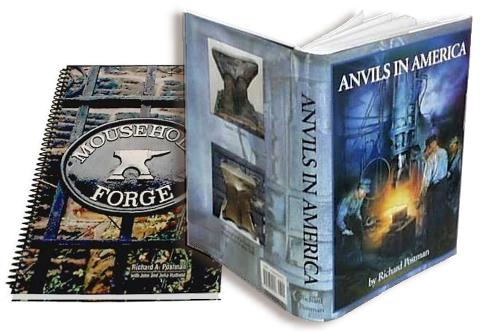 Anvils in America, Mousehole Forge deluxe bundle including
monochrome collectors print, books signed by Author.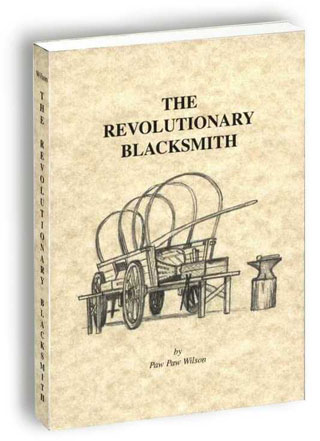 The Revolutionary Blacksmith
by Jim Paw-Paw Wilson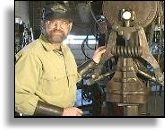 Dave Manzer Little Giant DVD Set
How to Cure the Bnag Tap Blues and Powerhammer Techniques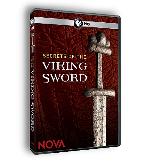 Secrets of the Viking Sword DVD

OUT OF STOCK. No future sales.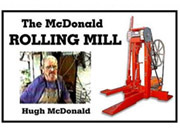 McDonald Rolling Mill Plans
Available only from anvilfire.com!

---
AIA and AIA bundles ship by Priority Mail for $15.00, Videos Ship by Priority Mail for $8.00. North Carolina customers pay local sales tax.

DEMPSEYS FORGE, 4714 Granite Trail, Boonville, NC 27011 - 336-367-3499
TERMS | PRIVACY | ABOUT US | CONTACT